End-to end is just the beginning
Skilken Gold delivers forward-thinking, end-to-end commercial real estate development solutions. But our broad range of services is just the start. The way we deliver those services, that's the difference. We see the world from all sides of the table, we are realistic, collaborative, and we work to come up with the best solutions for everyone involved. From site selection, entitlements, and zoning through construction and final close out, we are relentlessly committed to flawless execution and achieving the market penetration goals of our clients. Even in real estate markets that are supply-constrained. We work hard. We care hard. And we get results. Explore our services and see how we partner.
Build-to-suit
From market studies and site selection to permitting, rollout, management, and everything in between - we can be there every step of the way, creating a soup-to-nuts custom development solution tailored to your specific business needs and your market penetration goals.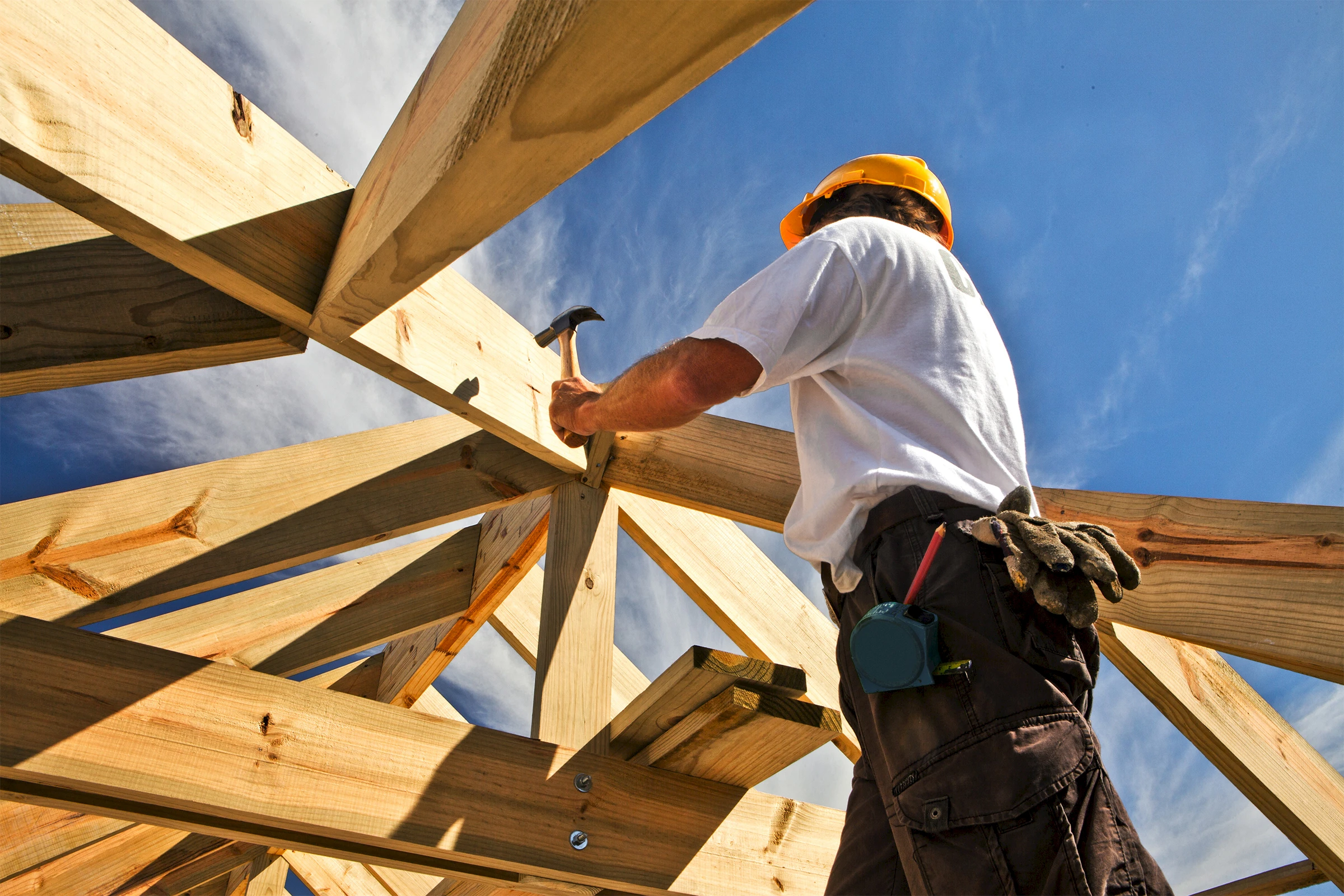 Fee-for-service
Maybe you don't need us there for every step, but our experienced team members can be reliable partners to help you with some critical steps along the way to help ensure your real estate project's success. A few key services. Lots of key services. Either way, we're here to serve.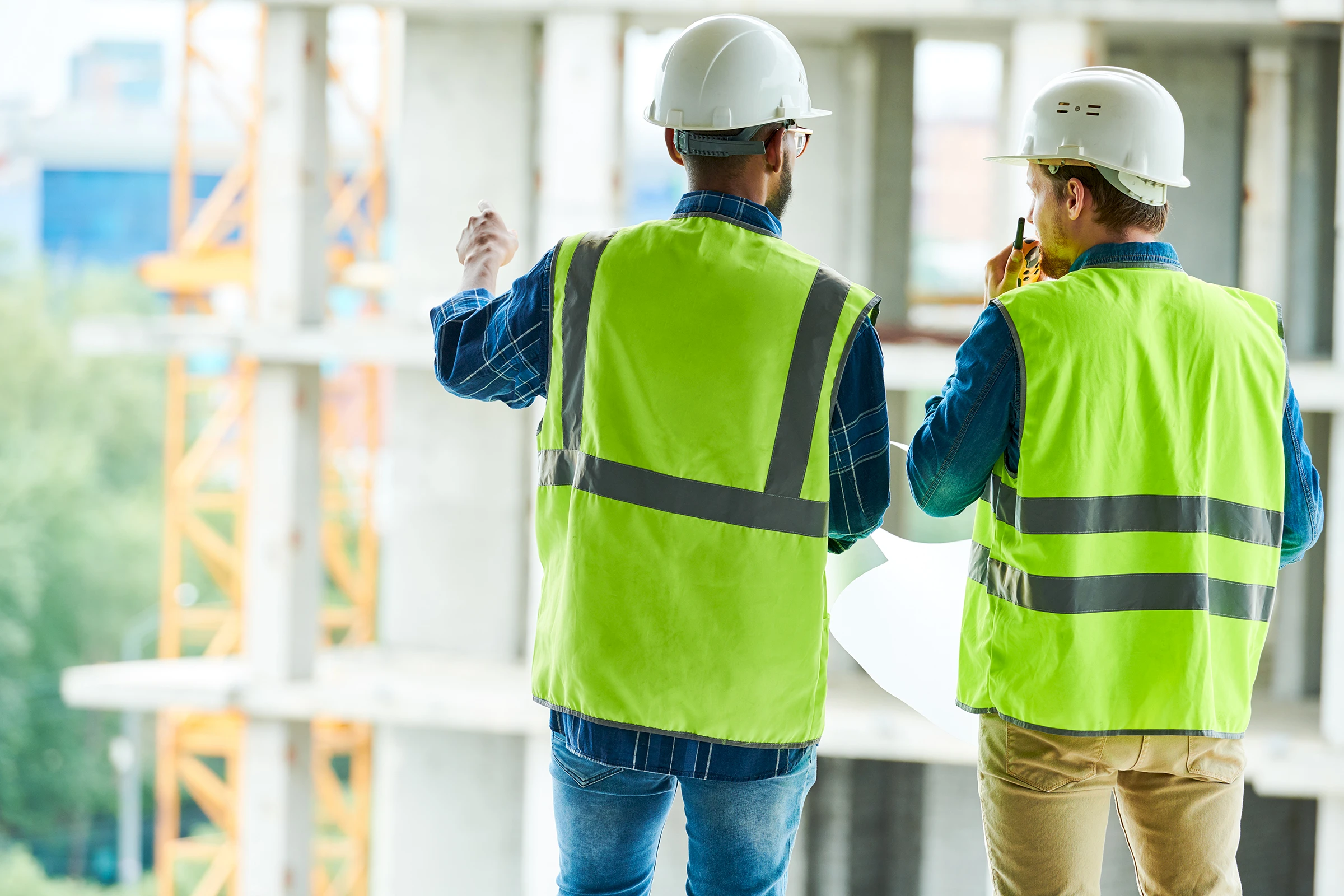 Consulting
Sometimes, you need expertise rather than execution. Some sage advice from someone who has been there before. And that's us. With 100 years of commercial real estate development experience, we've seen it all. And our consulting services can help you better see tomorrow.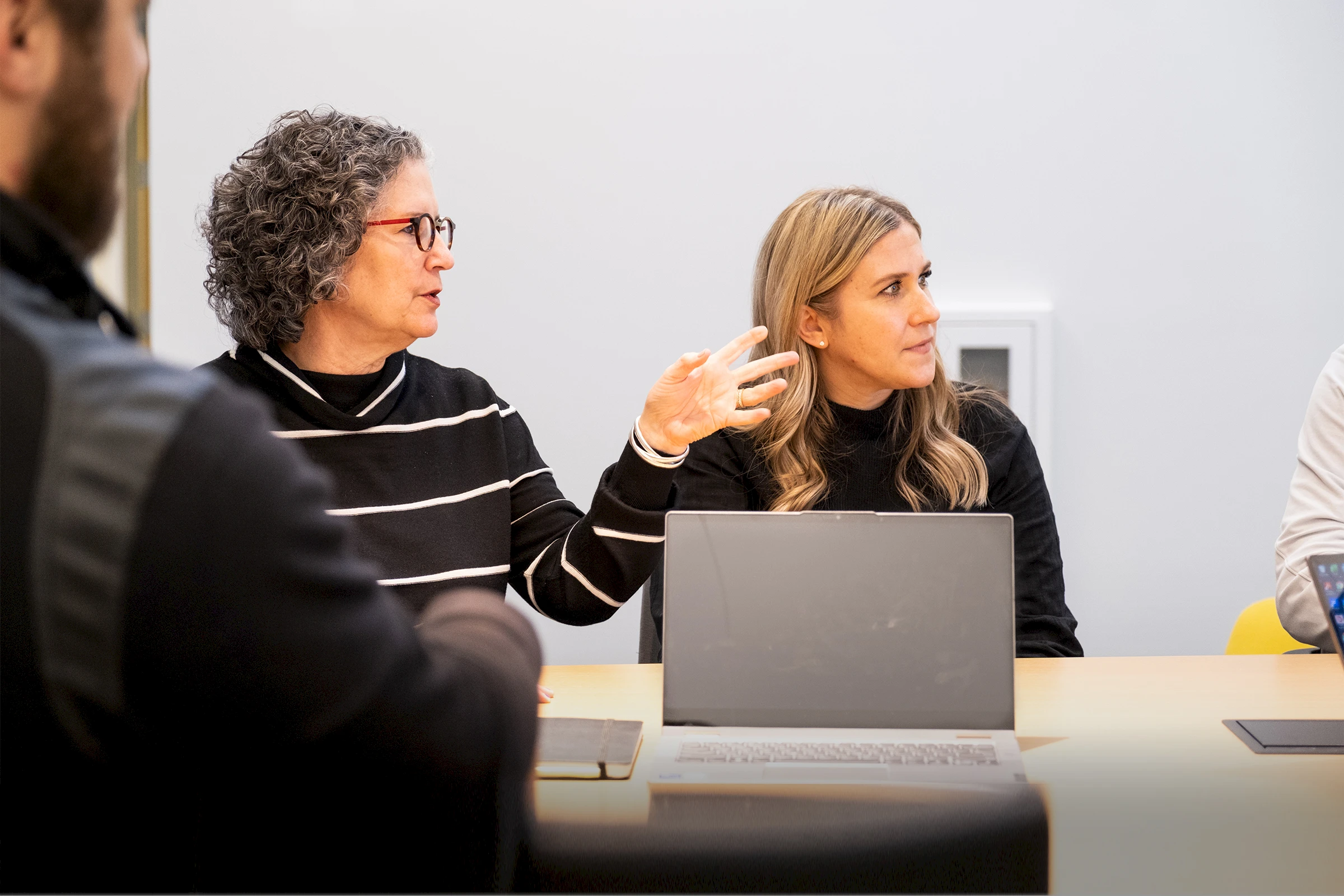 Property management
Managing a property goes well beyond the day-to-day, "keep the lights" on duties. There's planning for growth, tenant coordination, completing and enforcing lease agreements. We're here to help you manage for today and tomorrow.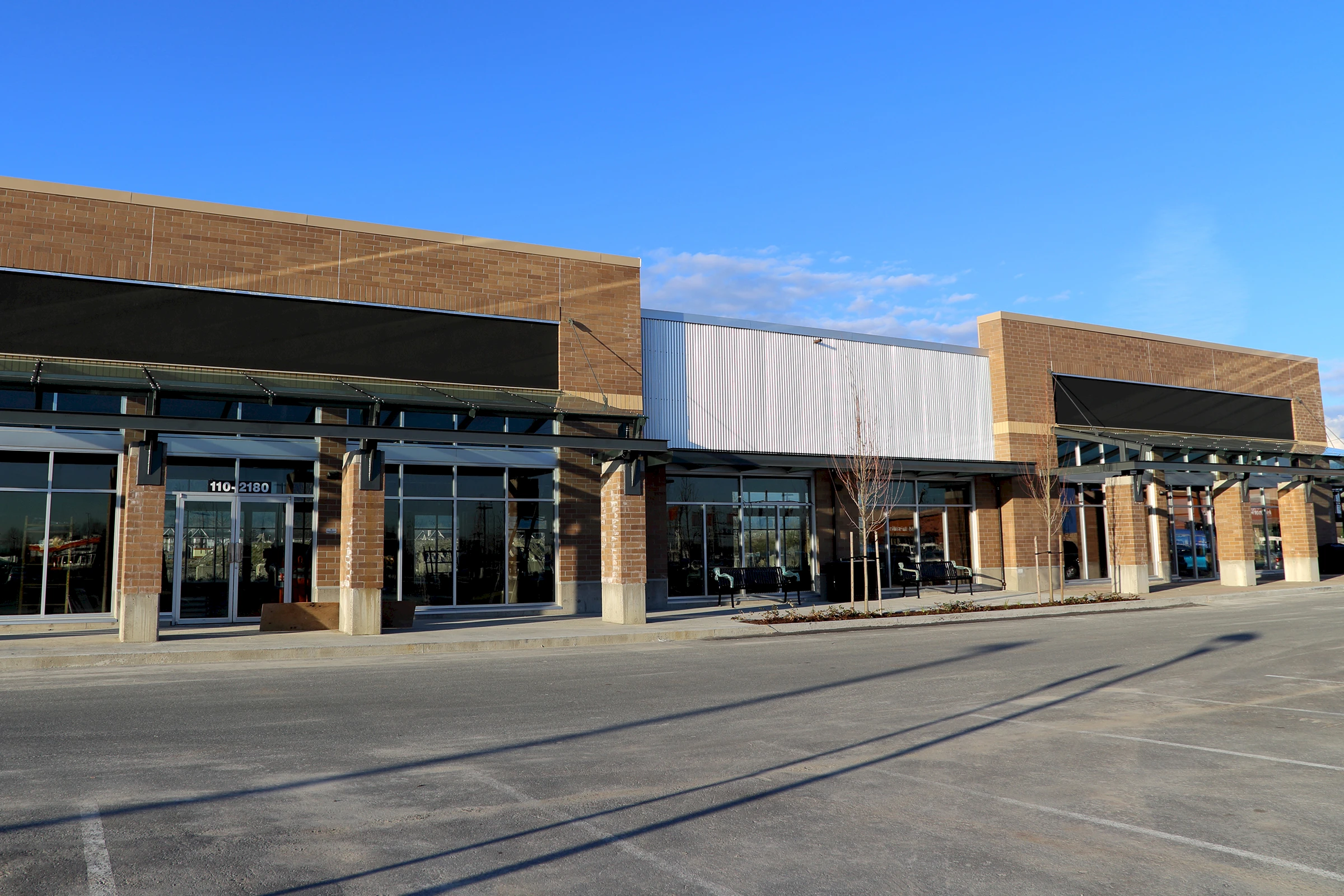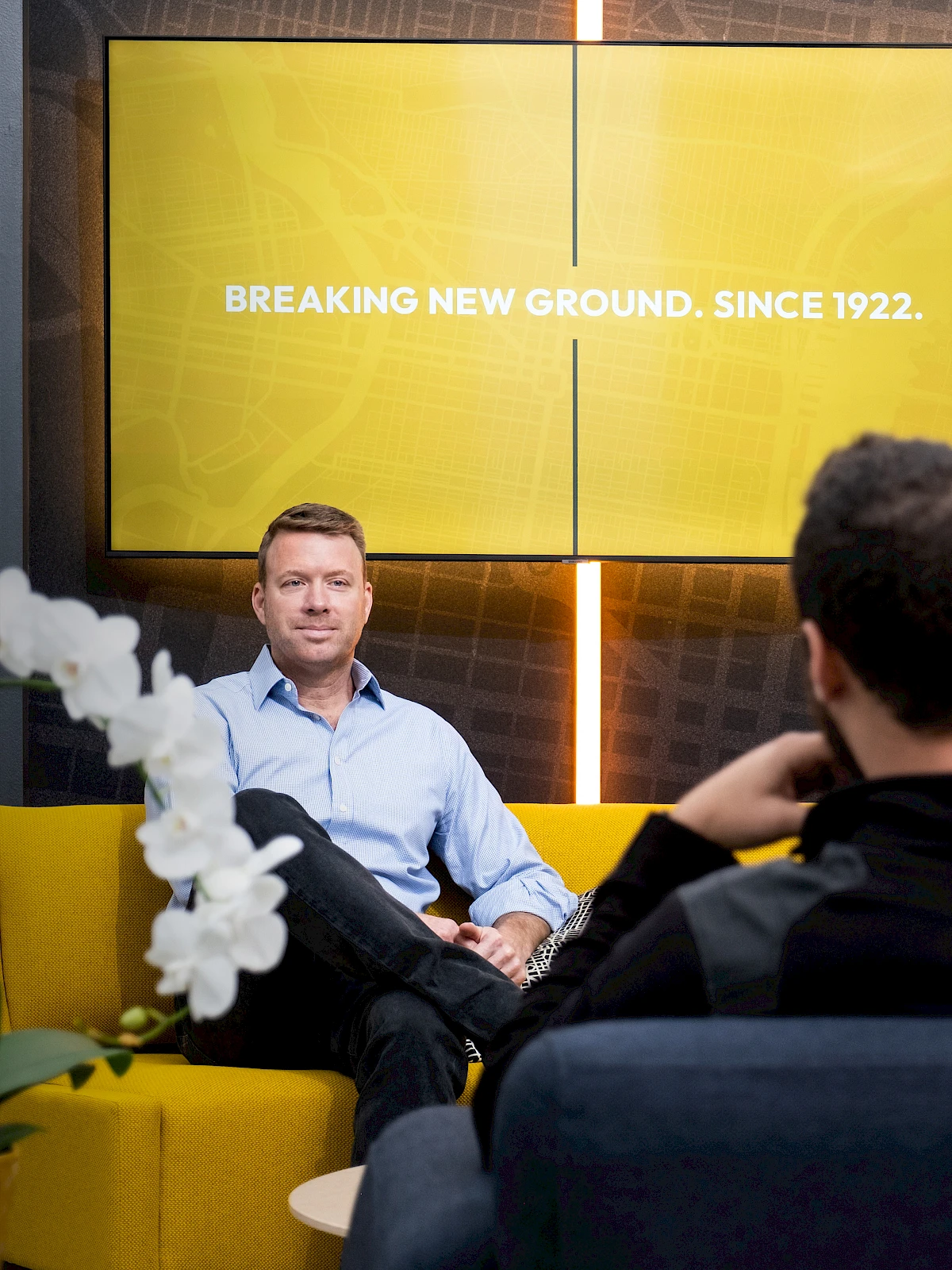 Our Services.
Succinctly.
Whether you choose to partner with us for a build-to-suit solution, fee-for-service, consulting, or property management, our best-in-class services span across every stage of the development process:
Growth strategy
Market studies
Site selection and analysis
Due diligence
Proforma and rent calculation
Acquisition and finance
Entitlement and permitting
Tenant Representation
Site planning and custom test fits
3rd party management
Final budgeting
Construction management
Tenant coordination and turnover
Rollouts/Expansion Plans
Developing real estate.
Building brands.
We have long and strong relationships with our clients, some of which extend across more than 7 decades. We're proud to partner with some of the best-known brands in the country.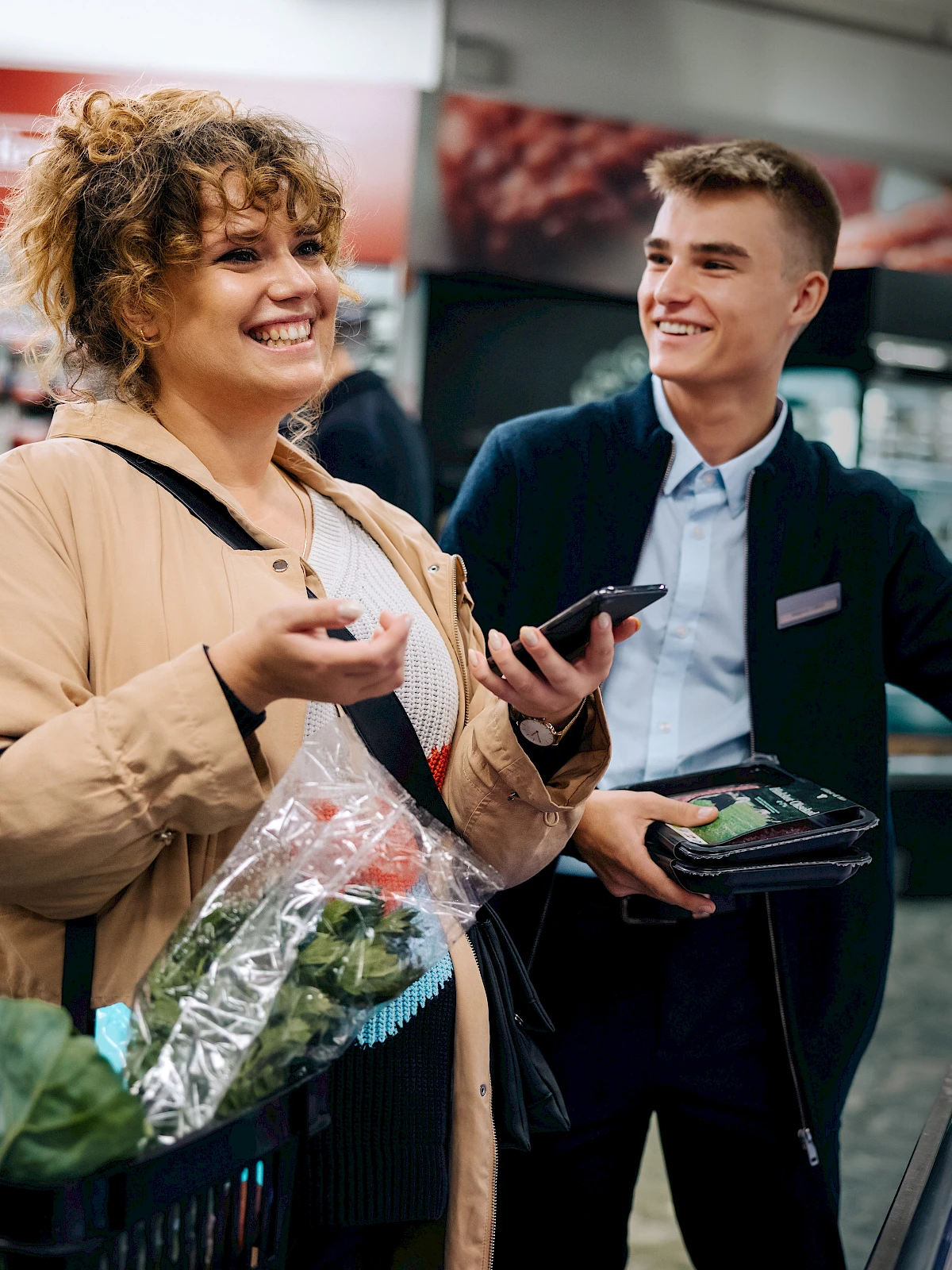 Experts in your industry.
From burgers to bed sheets. Gas pumps to groceries. Home improvement to healthcare. Since we built and opened our very first shopping center in 1948 (which we still own, by the way), we've formed long-lasting and successful partnerships to bring to market the products and services consumers want and need. Including the kitchen sink (available at Home Depot).
1922
Skilken company founded by Morris Skilken
1948
First shopping center built in Kettering, Ohio
1986
First major rollout for The Kroger Company in central Ohio
1990
Became the only Preferred Developer for Revco
1992
Became a Preferred Developer for CVS
2016
Company name changed to Skilken Gold
2019
Became Exclusive Developer for Sheetz in central Ohio
2020
Appointed as an Exclusive Developer for Publix stores in Kentucky
2021
Became a Preferred Developer for Strickland Brothers
2022
Tobi Skilken Gold becomes company's first female CEO
2022
Brought Publix grocery store chain to Kentucky
The Skilken Gold Difference
"Skilken Gold represents a ton of what I value and pursue in life. Relationships are everything in my own life. They make the journey sweeter and fuel an opportunity for wholeness. At the same time, real estate is my hobby (or obsession) and I love that it's been Skilken Gold's passion for over 100 years!"
Michael Timlin
Director - Real Estate