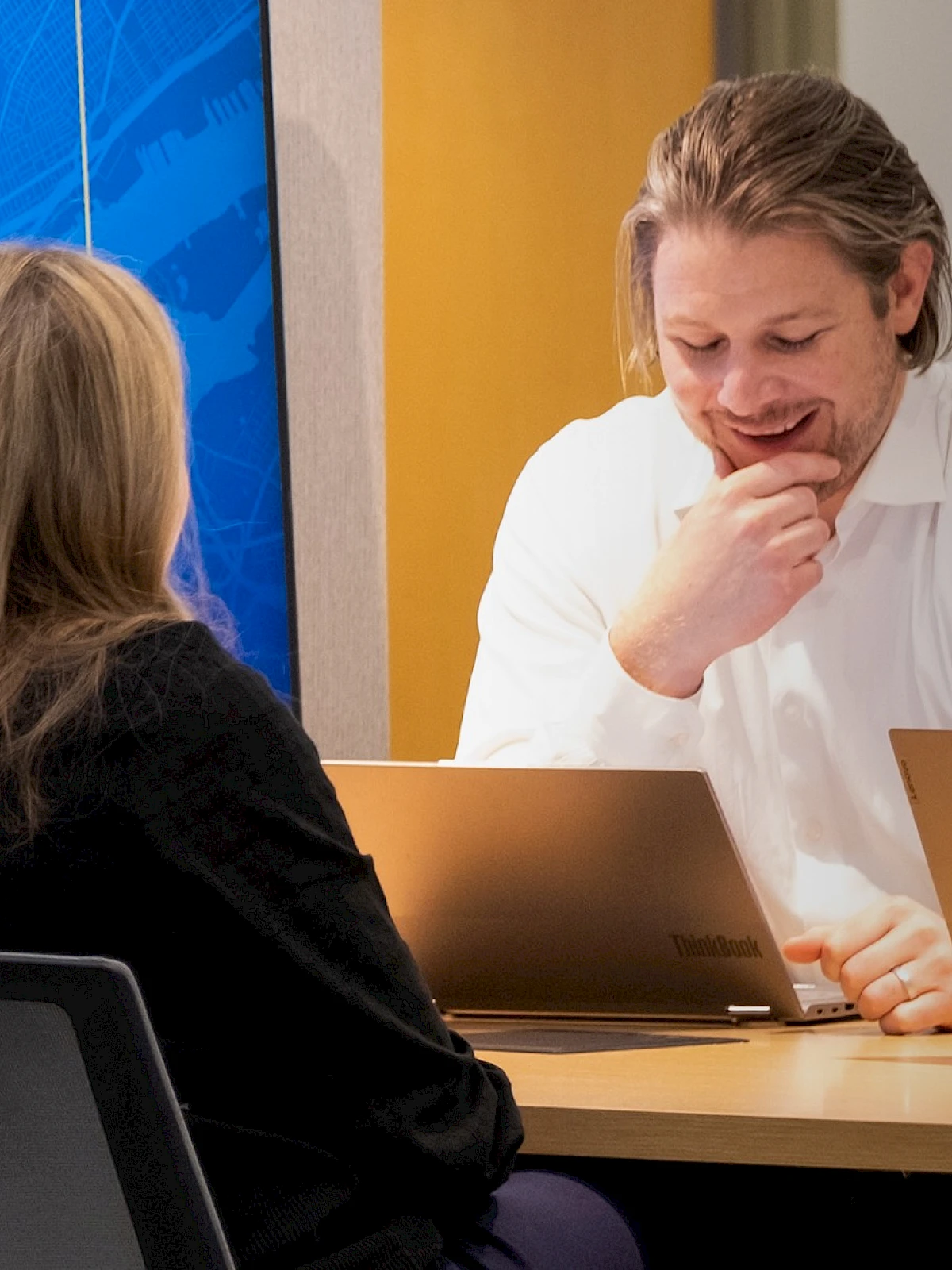 At Skilken Gold,
we put our people first.
And we take great pride in the strength of our relationships. The relationships we have with each other inside our walls and the relationships we have with clients outside our walls. We've created an environment where our team members are encouraged to grow professionally and develop a healthy work/life balance. We work hard, we work together, we work to make each other better, and we all share in our company's success.
Competitive salaries and bonus plans
Medical, dental, and vision coverage
Life insurance
Generous Short-Term disability
Long-term disability
Generous holiday and PTO policy
401(k) Retirement
Beautiful, brand new office space that caters to our collaborative culture
Current Openings at Skilken Gold.
Thanks for checking out our job openings. See something that interests you? Apply here.
Skilken Gold's Core Values
We are a fourth-generation family-owned company. We all contribute. We are all valued. And we all enjoy sharing in the success of our company. We do it all together. Sound like the kind of place that's right for you? Let us know.
Our culture is rooted in integrity and respect. We are inclusive and collaborative, embracing diverse perspectives and making sure that everyone feels appreciated and valued.
We encourage our employees to develop a healthy balance between work and the things most important to them.
We think big and work to attain the best. We often promote from within and strive to give our employees the experiences and tools necessary to meet their professional goals.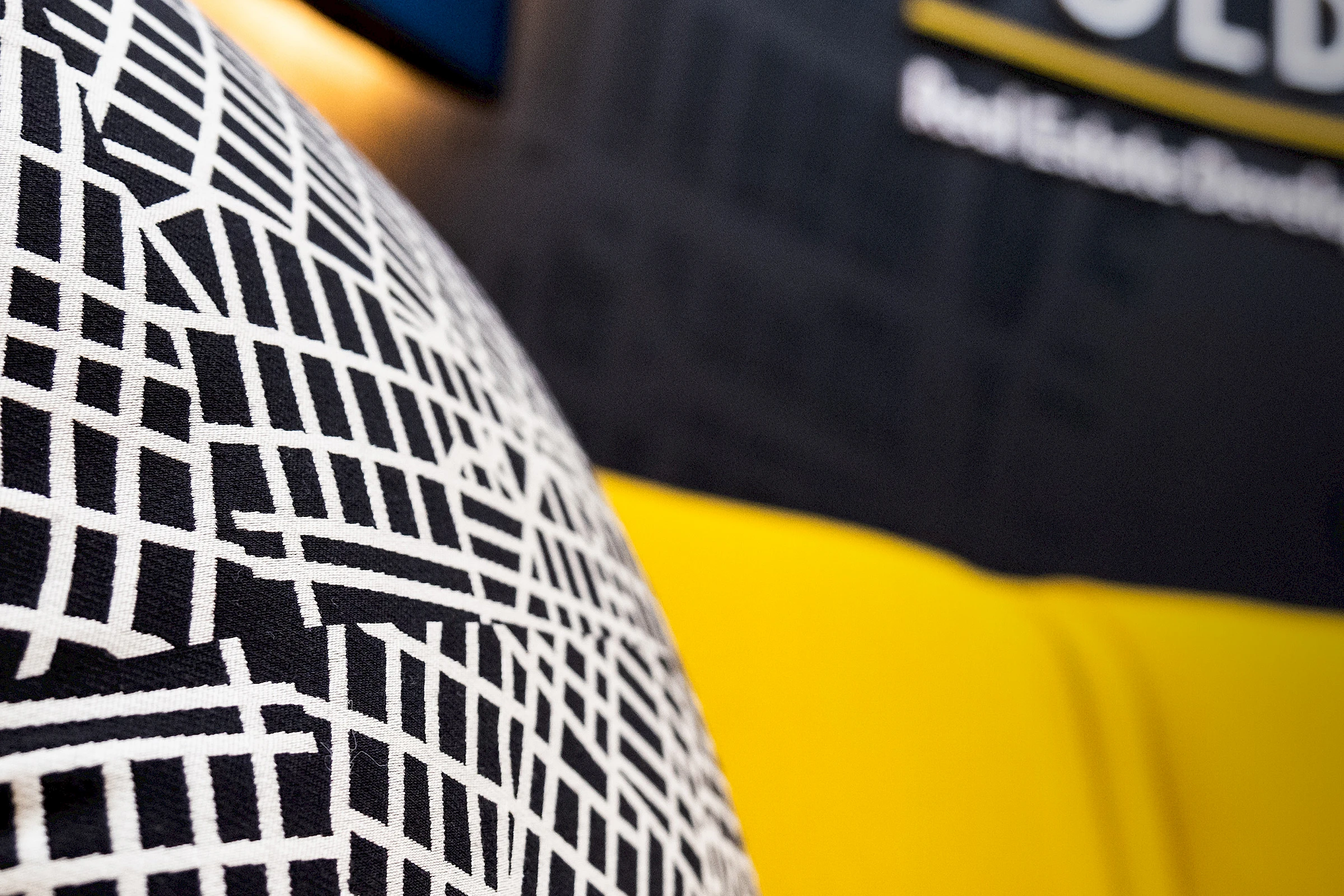 Want to work with us?
Contact our people and culture team.