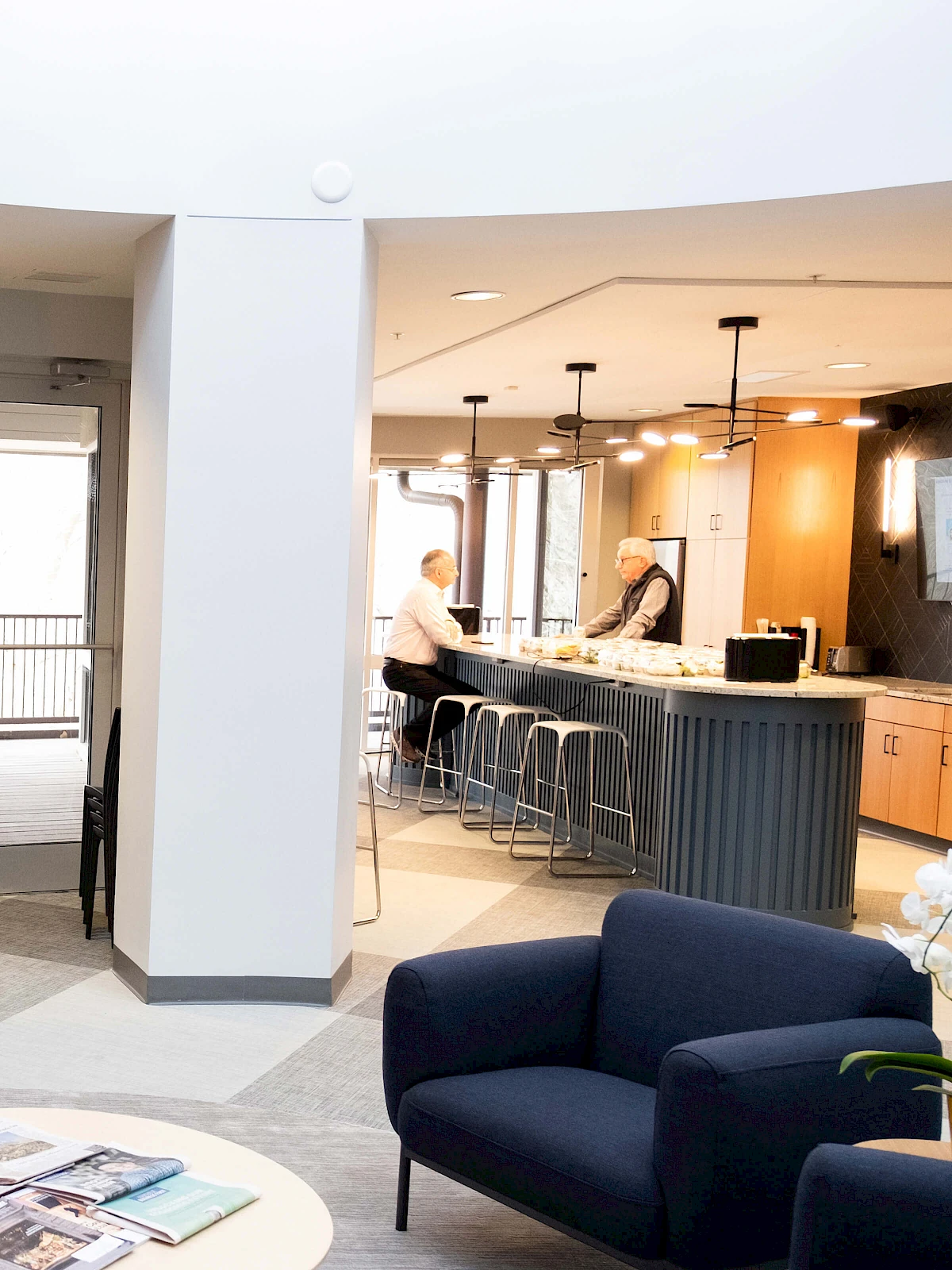 101 years of
real estate, real people,
and real impact.
Founded by Morris Skilken as the Skilken company in 1922, Skilken Gold is a fourth-generation, family-owned commercial real estate development company. For over 100 years, we've brought collaboration, humanity, and new thinking to the table for our clients. Our expert real estate development team specializes in multi-site rollouts for major brands in the Quick-Service Restaurant, Grocery, Convenience & Fuel, and Healthcare industries.
We're innovative, experienced, respected pros. But first, we're people. People who genuinely care for each other, our clients, and the communities we impact.
The first thing we develop?
Relationships.
At Skilken Gold, our approach is a little different. First and foremost, we want to be a collaborative partner. Through every phase of the development process, we look at the world through the eyes of our clients and the communities we serve. We share your vision and work with you, transparently and honestly, every step of the way. Together, we bring your vision to life, creating your path to the future. A path with no surprises along the way.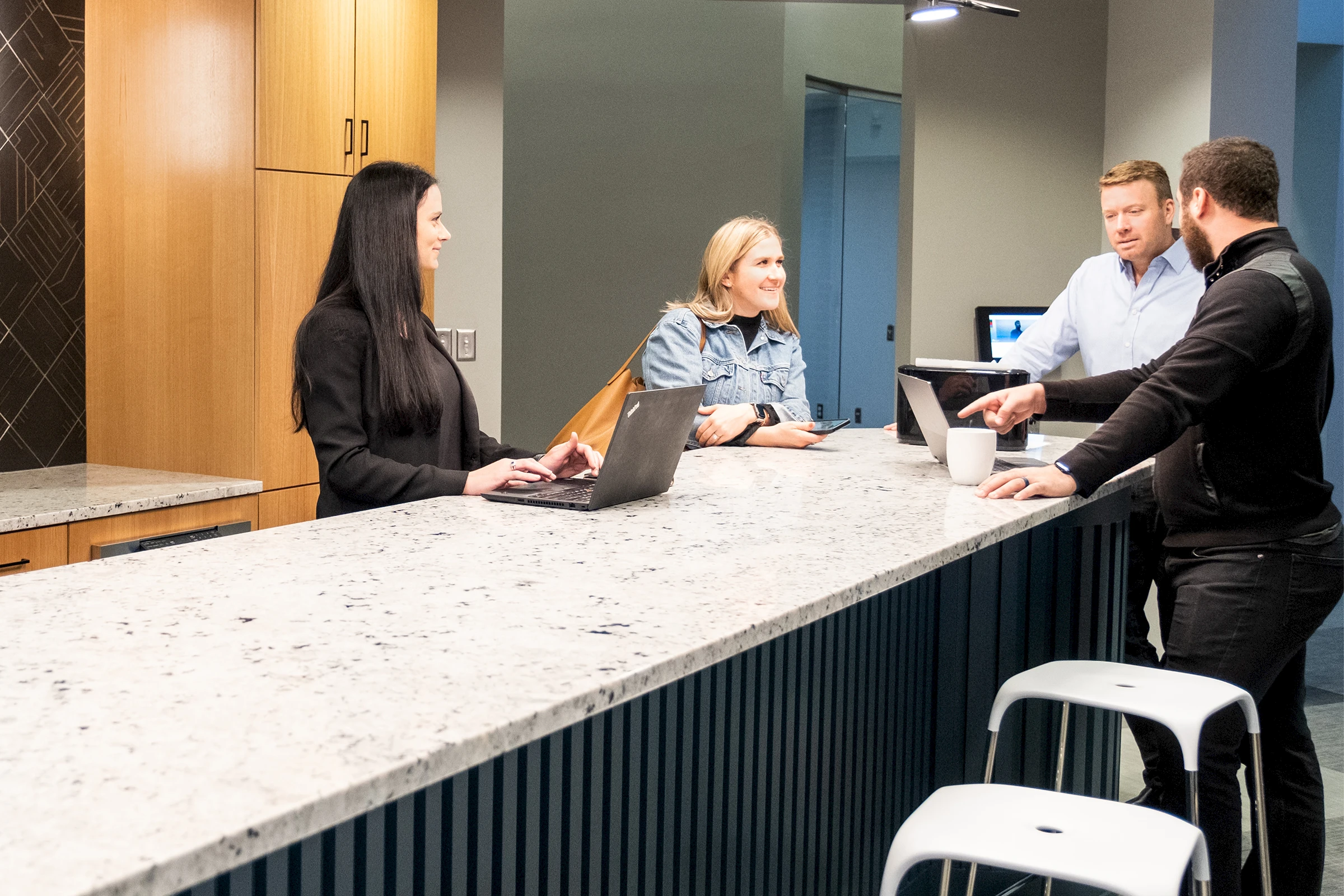 It's not what we bring to the table.
It's who.
Diverse people. Innovative people. Experienced people. People people. We believe our people are the best in the business. And while we may be biased, our clients tend to agree. We care about our clients, we care about each other, and we prove it every day. We'd love nothing more than to prove it to you.
We put the "art" into
partnership.
Being a true partner is an art. It takes wisdom. And expertise. And, most importantly, an ability to listen. And to see the world from all sides of the table. That's what we do best. Interested in a joint venture? Thinking about investing? Looking to sell a property? We're ready to talk. And to listen.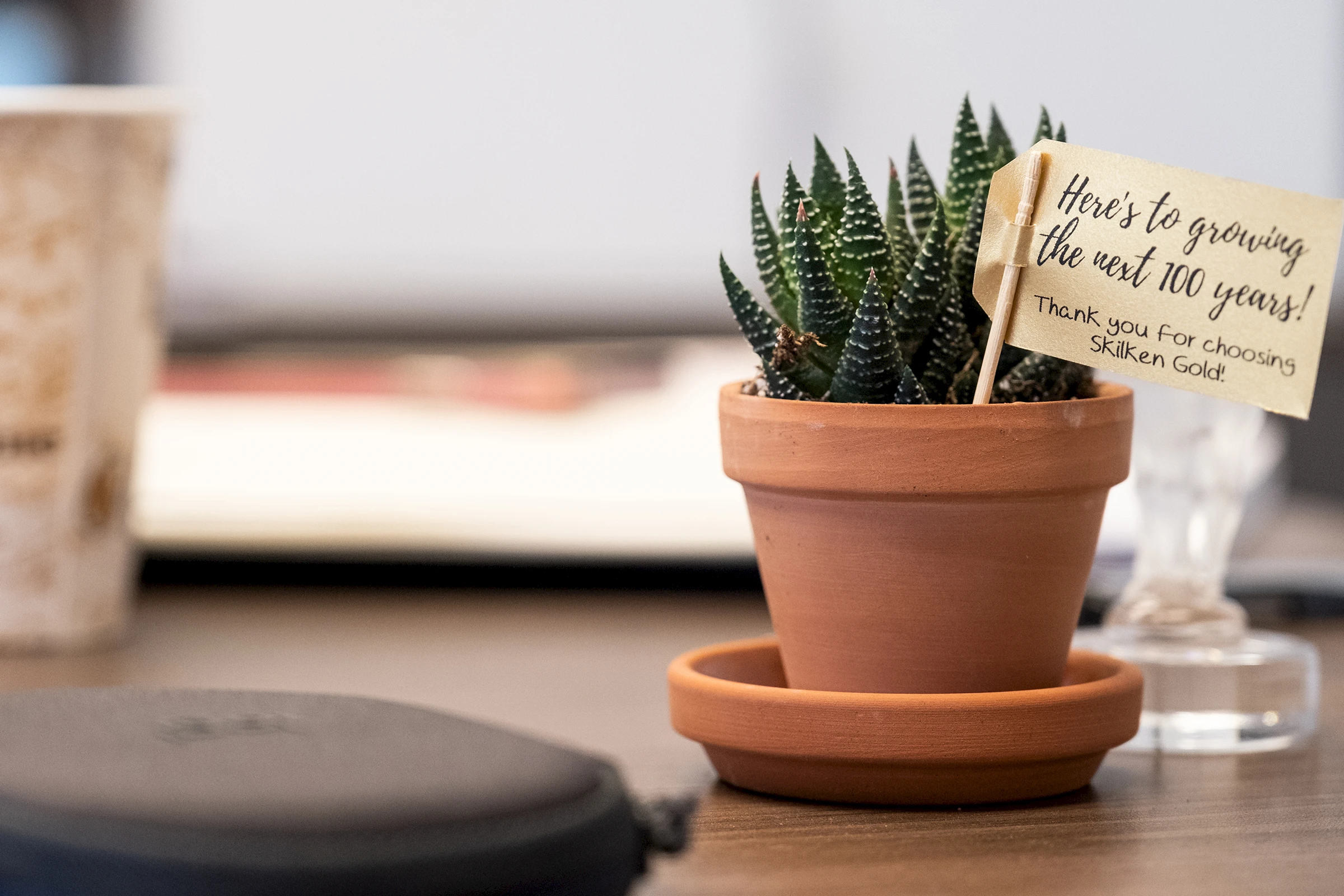 Big spaces. Small spaces.
Huge potential.
Anchor opportunities. Redevelopment opportunities. Mixed-use opportunities. Did we mention "opportunities"? Yes, we did. Because we have them. In many shapes and forms. Perhaps including the one that is just right for you. Explore our properties and share your vision with us. We're here to help make it real.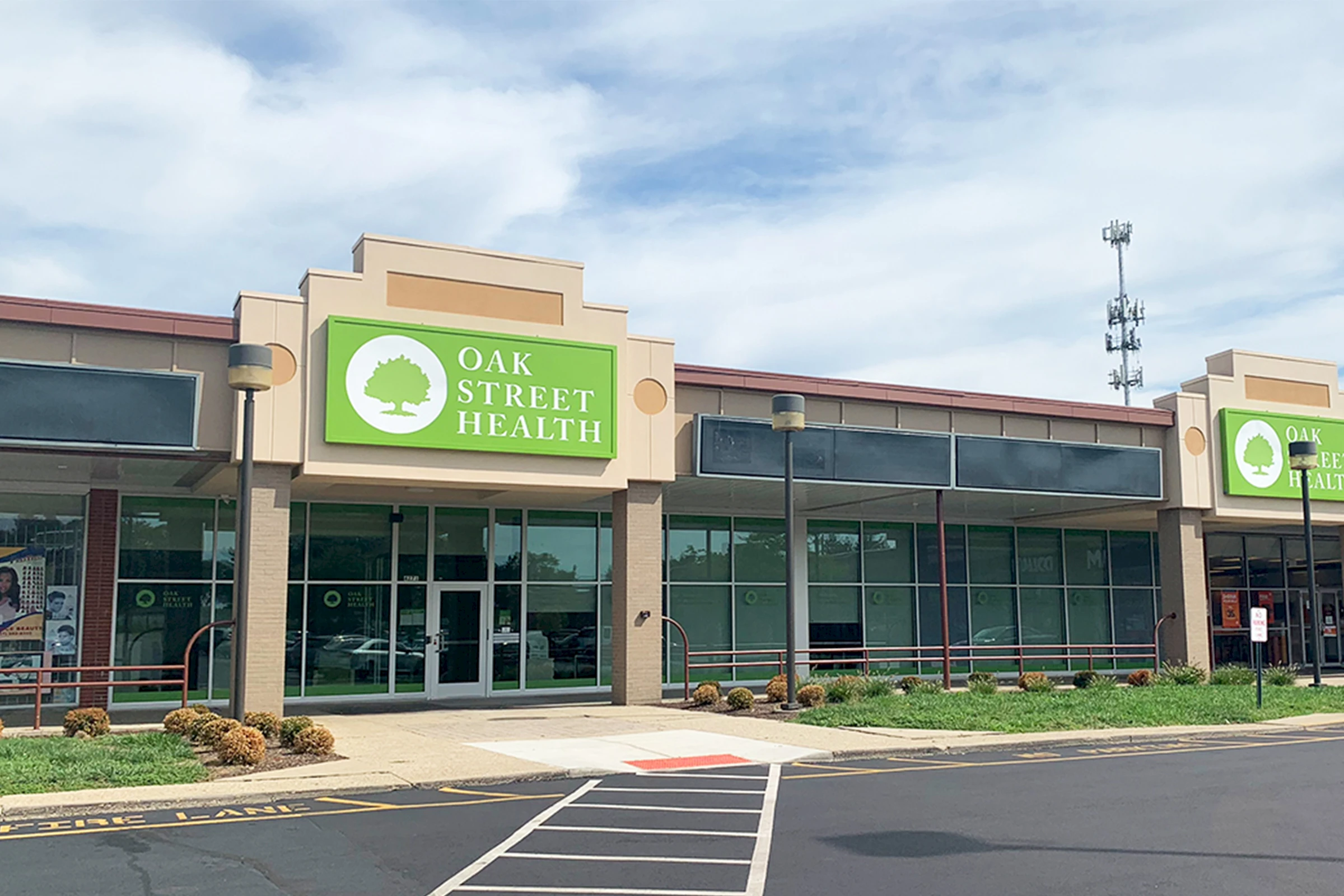 Developing real estate.
Building brands.
We have long and strong relationships with our clients, some of which extend across more than 7 decades. We're proud to partner with some of the best-known brands in the country.
1922
Skilken company founded by Morris Skilken
1948
First shopping center built in Kettering, Ohio
1986
First major rollout for The Kroger Company in central Ohio
1990
Became the only Preferred Developer for Revco
1992
Became a Preferred Developer for CVS
2016
Company name changed to Skilken Gold
2019
Became Exclusive Developer for Sheetz in central Ohio
2020
Appointed as an Exclusive Developer for Publix stores in Kentucky
2021
Became a Preferred Developer for Strickland Brothers
2022
Tobi Skilken Gold becomes company's first female CEO
2022
Brought Publix grocery store chain to Kentucky
The Skilken Gold Difference
"I'm thrilled to be a part of Skilken Gold to leverage my experience to a growing organization whose foundation is embedded in history with a strategic focus on the future. It is an organization made up of passionate people committed to the success of the business and to each other."
Cheryl Hooker
Vice President - People & Culture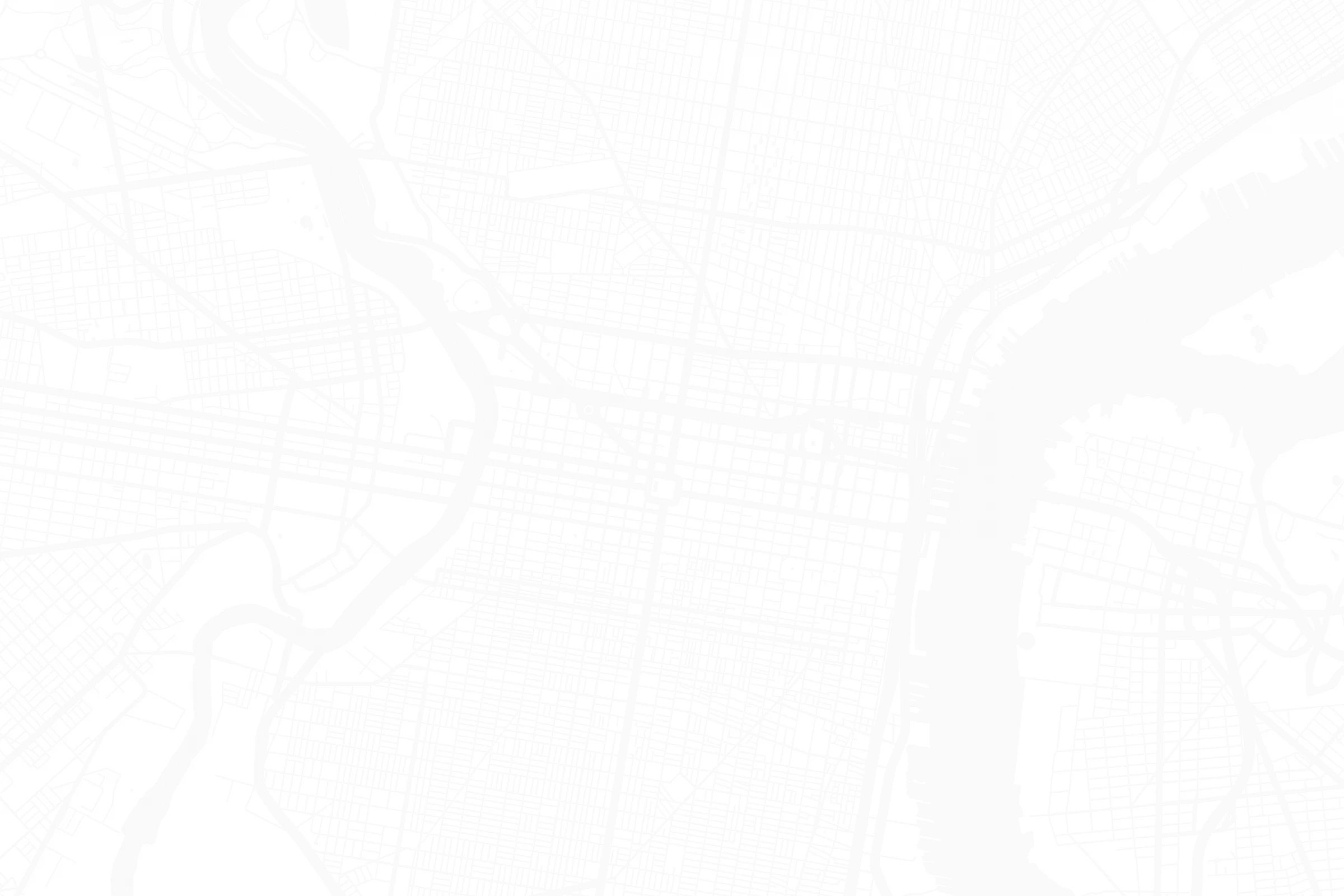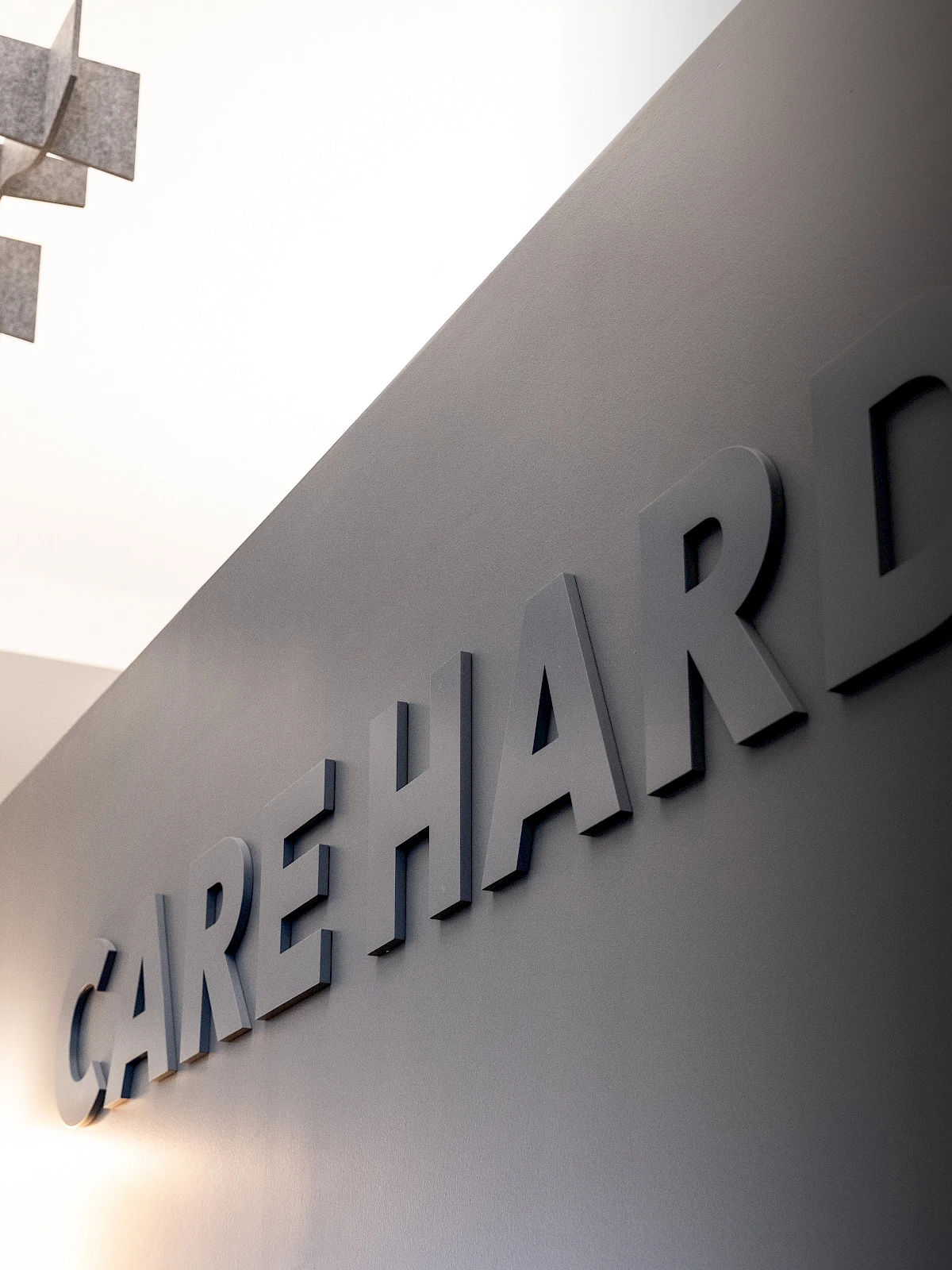 Working hard.
Caring hard.
Our work is about much more than buying and developing land. It's about improving communities - socially, economically, and financially. Community well-being, sustainability, and giving back are of the highest importance to us in all that we do.