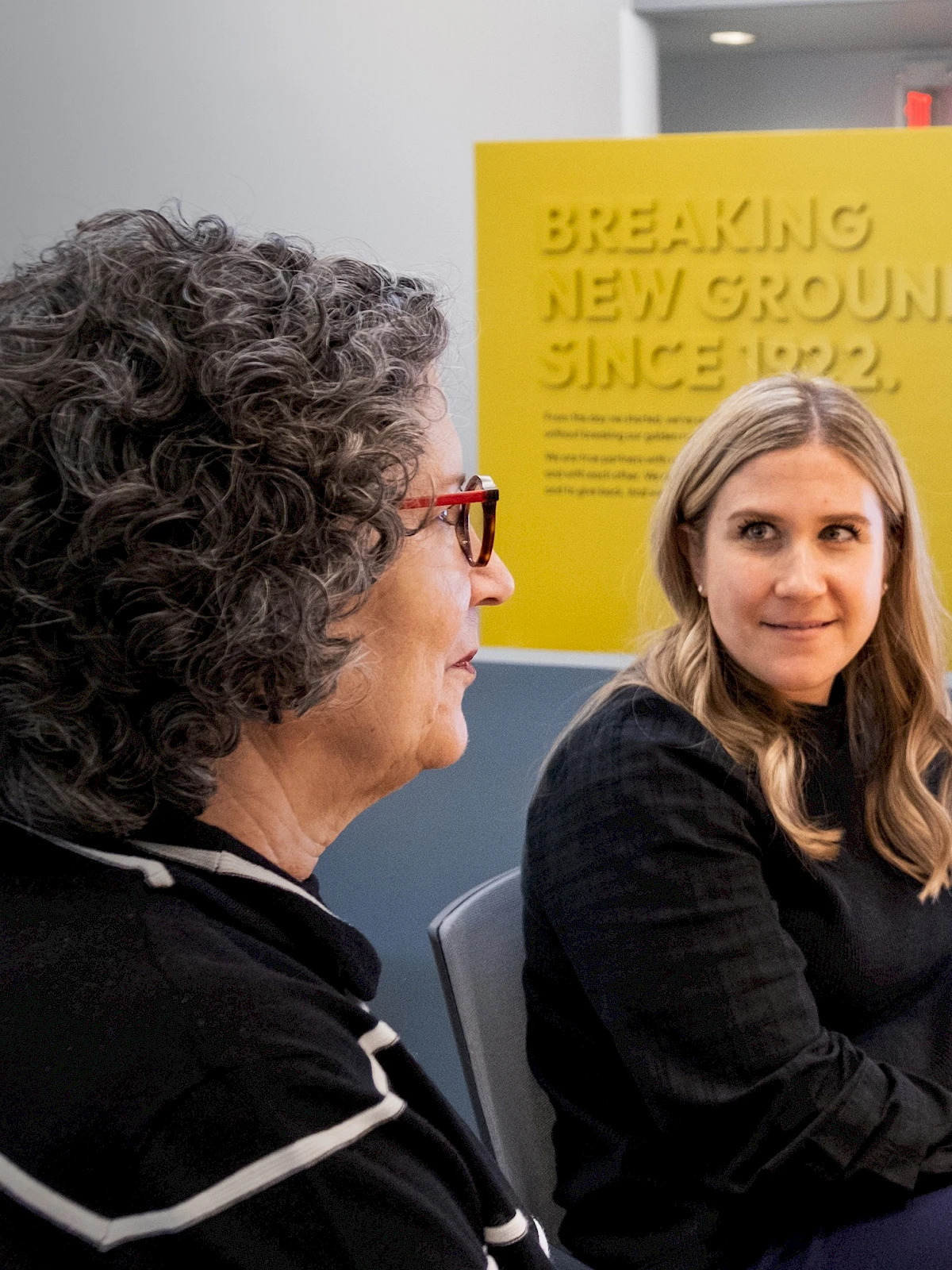 It's what you know.
And who you know.
We take great pride in our many long-term relationships. We know the real estate industry and we work closely with some of the most experienced, proven professionals in the business. From engineers, site selectors, subcontractors, and architects to equity partners, government officials, and brokers, we bring the right people together to get things done. Along with a spirit of collaboration and sense of responsibility to ensure things get done right.
Investors & Partners
Our experienced, vertically integrated team adds real value. We thoughtfully manage your investment, looking beyond yield and focusing on the big picture. We are flexible and work across multiple markets and sectors. Skilken Gold has a track record of outperformance, concentrating on achieving superior returns while actively managing risk. We have strong relationships with leading debt sources, including multinational, national, regional, and local commercial banks, life companies and investment banks.
Landowners
At Skilken Gold, we have a reputation and 100-year-long track record of helping landowners guide properties to success. We attribute that success to putting people first. Taking care of our partners. And offering up a team of development experts who can identify mutually beneficial opportunities quickly and make deals happen. We have great relationships with city governments, finance partners, and other key players enabling us to open doors quickly. And our knowledge and expertise help ensure long-term success.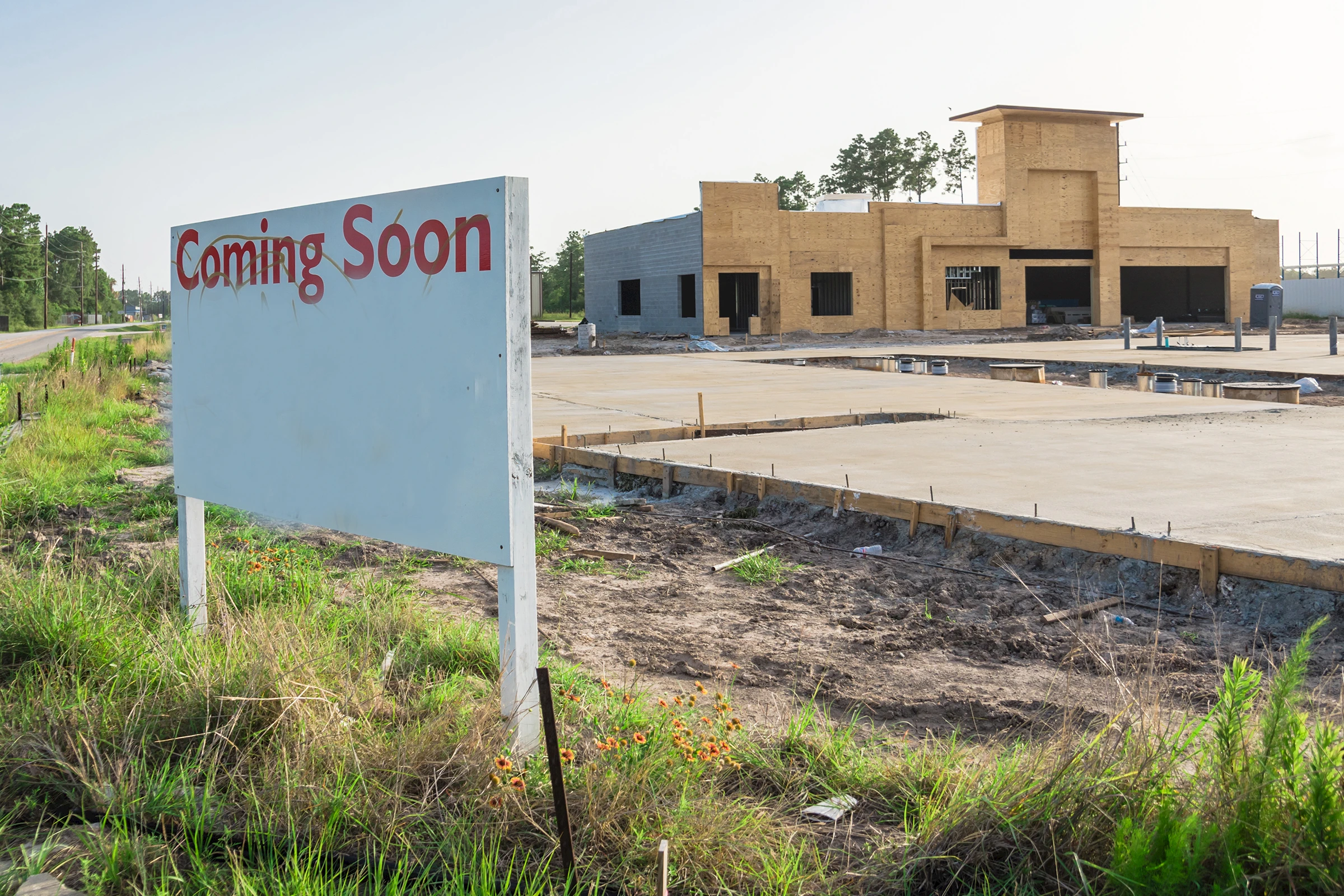 Brokers
We are champions of the broker & the critical role brokerage plays in delivering growth on behalf of our clients. At Skilken Gold, we're here to be a true partner, protecting your interests, seeing things from your perspective, and working collaboratively to help you achieve your goals. Our industry connections and client relationships make deals happen faster and easier. We accelerate the process, minimize overall timelines, without cutting corners, always protecting the interests of all parties involved.
Developing real estate.
Building brands.
We have long and strong relationships with our clients, some of which extend across more than 7 decades. We're proud to partner with some of the best-known brands in the country.
1922
Skilken company founded by Morris Skilken
1948
First shopping center built in Kettering, Ohio
1986
First major rollout for The Kroger Company in central Ohio
1990
Became the only Preferred Developer for Revco
1992
Became a Preferred Developer for CVS
2016
Company name changed to Skilken Gold
2019
Became Exclusive Developer for Sheetz in central Ohio
2020
Appointed as an Exclusive Developer for Publix stores in Kentucky
2021
Became a Preferred Developer for Strickland Brothers
2022
Tobi Skilken Gold becomes company's first female CEO
2022
Brought Publix grocery store chain to Kentucky
The Skilken Gold Difference
"The 2016 renovation of the Town and Country (Dayton, OH) shopping center reinforces what Skilken Gold does right—we are forward-looking and innovative, responding to the fast-paced changes in the real estate environment. We've owned that shopping center since 1948. Because of the Skilken Gold vision and foresight, it remains a successful property—for our tenants, the community, and for Skilken Gold as owners."
Tobi Skilken Gold
Chief Executive Officer